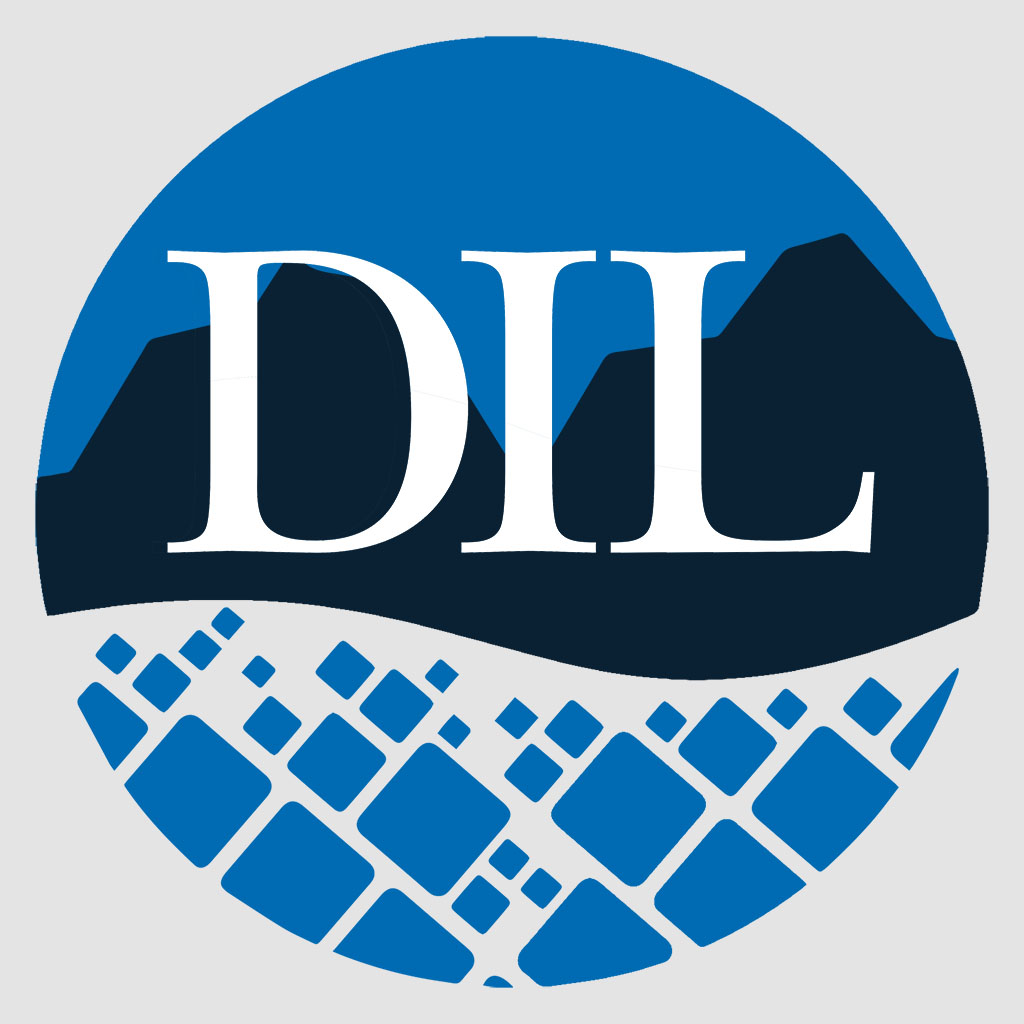 The tandem of Bethany Sorensen and Sidney Gulick didn't always work for the same side, not that elementary school athletics were that fierce.
"She went to Edgerton. And I went to Peterson," Sorensen said. "I remember always playing against her and it was fun."
These days, the duo form the senior class of the Glacier Wolfpack women's basketball team. While the season hasn't always gone well — the Pack are 5-13 and won two league games before Division AA West — it's hard to imagine where Glacier would be without their seniors. .
They have led 13 times in total, including seven by Gulick. It makes sense: Gulick's father, Pat, stood out at Whitefish, helping the Bulldogs win their last state basketball title in 1991 before playing football at Montana State; Sorensen's uncle, Doug Hashley, is in the MSU Hall of Fame for his play with the Bobcats in basketball.
Usually 1-2 punches involve a point guard, but those two are big fore-small forwards.
"In many ways, Beth and Sid's games couldn't be more different," coach Amanda Cram said. "But without them on the pitch, we would be very different. They both bring a lot to the team – a lot of it is leadership, showing the way for our youngsters, and they obviously have the skills to help us stay in the games. I hope they have a great tournament.
Sorensen is the team's leading scorer (10.2 points per game) and rebounder (5.8 average). Right behind her is Gulick (9.5 ppg and 5.2 rpg).
The rest of Glacier's rotation — junior Colette Daniels being the exception — is young. Sarah Downs, Noah Fincher and Haven Speer are sophomores. Reese Ramey is averaging 6.1 points and fellow freshman Kenedee Moore contributed well before being sidelined with a knee injury.
"We knew this team was going to be young, and Sid and I were going to have to be leaders," Sorensen said. "We knew we had to set a precedent – 'That's the college game. "It's something we knew we had to step into.
Sorensen is among the Class AA leaders in the 3-point arc.
"I think she really puts in a lot of work for herself and for our team," Gulick said. "She spent so much time off season. On the shooting side, everything.
"I love Sidney," Sorensen said. "She's a great athlete and she's such a great person, always ready to help others. It's great to have her on the team.
Soon they will separate again. Gulick will play volleyball at Carroll College and Sorensen will play basketball at Providence.
First there is a high school season to complete. Things started pretty well, with three wins in four non-conference games. But the West AA is a tough hill to climb, and Glacier's streak of five AA berths in a row is in jeopardy.
The Pack kicks off with league-leading Missoula Hellgate today at 12:30 p.m. at Carroll College.
The good news: Eight of Glacier's losses are in the single digits. The coach's refrain is, "Let's keep these guys in range. The pack did.
"Obviously there are bigger losses," Cram noted. "But with all the 10-and-under losses – they're certainly frustrating but also give us hope that we can play our best basketball in the division and get two wins."
"We're definitely very close," Gulick said. "I think because of our lack of experience we can get there, but we just need that final momentum to be better and win games."
"I knew it was going to be difficult, just because we have so little experience. But
I really like all of our teams. No drama, or anything. Everyone gets along. »
"We're definitely getting there," Sorensen said. "There are a lot of little things we need to clean up this week, and I think we'll have a good tournament."