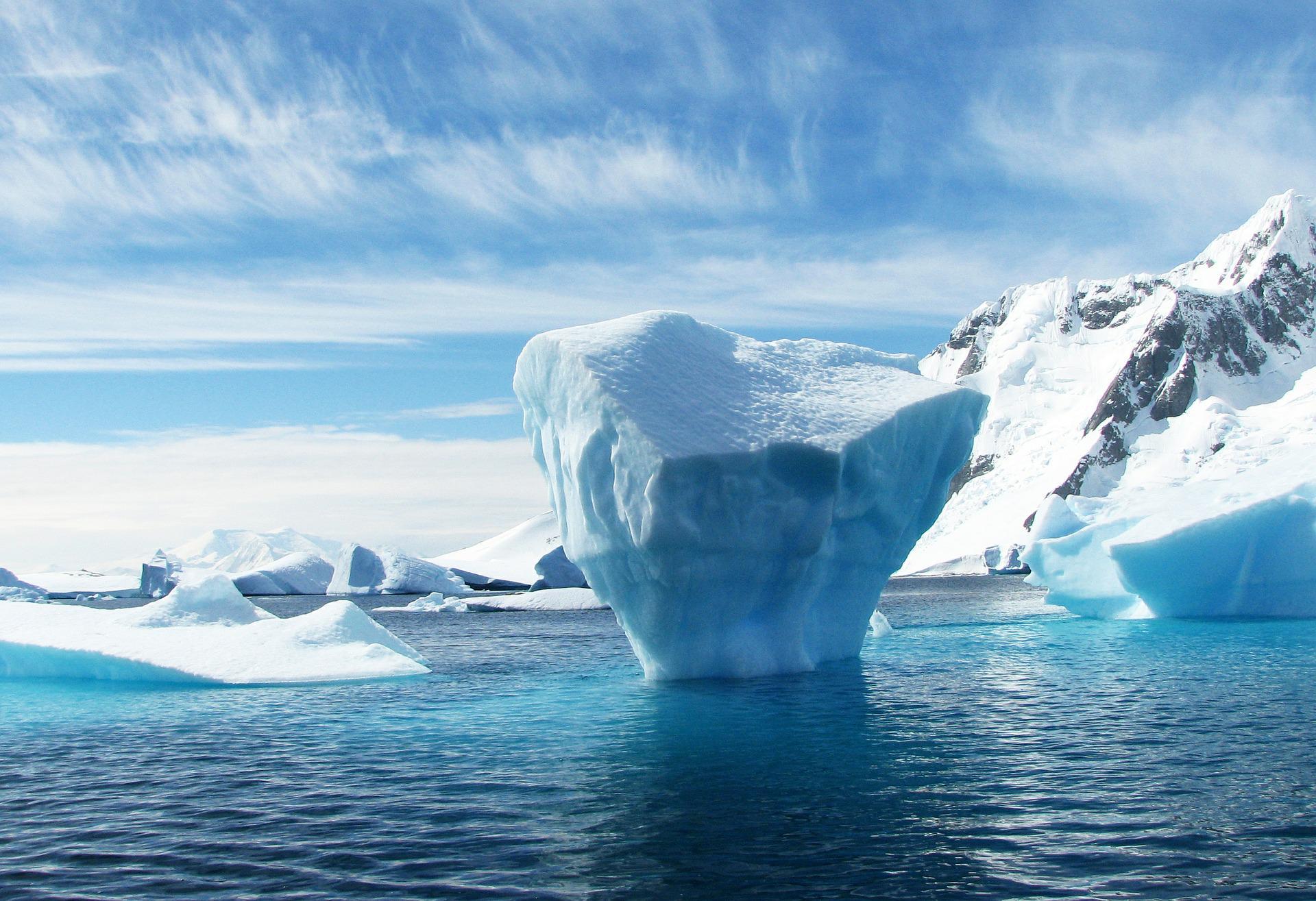 A MAN who traveled over 1,000 miles in the Polar Region and lived with Polar Eskimos for six months, will share some of his extraordinary journeys with an audience at Luckley House School Theatre.
Alex Hibbert is a world record holder, having skied further in an arctic journey unassisted than anyone else in history.
In his speech, Cold Journeys, Thoughts & Visuals, the audience will learn how, in July 2008, he completed his long journey of 1374 miles.
It took him 113 days to make the return trip, which took him on a new ice cap route.
He and his traveling teammate, George Bullard, received no resupply or physical support, and the pair ended the final week with almost nothing to eat.
Voyages since then have seen him cross the ice cap at high speed, covering 330 miles in less than 12 days.
And as part of an ongoing Dark Ice project over the North Pole in the winter, he spent months with the Polar Eskimos.
Alex is a regular speaker and has written four books; The Long Haul, Maybe, Kalaallit Nunaat and Polar Eskimo.
He has appeared on Sky News, BBC, Channel 4, FIVE and in guest columns at national newspapers.
And he's been a three-time BBC Wildlife Photographer of the Year finalist.
Sir Ranulph Fiennes described him as groundbreaking and Wanderlust magazine said he was passionate and fascinating.
People can hear him speak in Alex Hibbert: Cold Journeys, Thoughts & Visuals.
This talk is given as part of the Luckley Lecture Series at the Whitty Theater in Wokingham.
The event will take place on Thursday, September 8.
Doors open at 7 p.m.
For tickets and information log on to www.ticketsource.co.uk and search for Alex Hibbert.