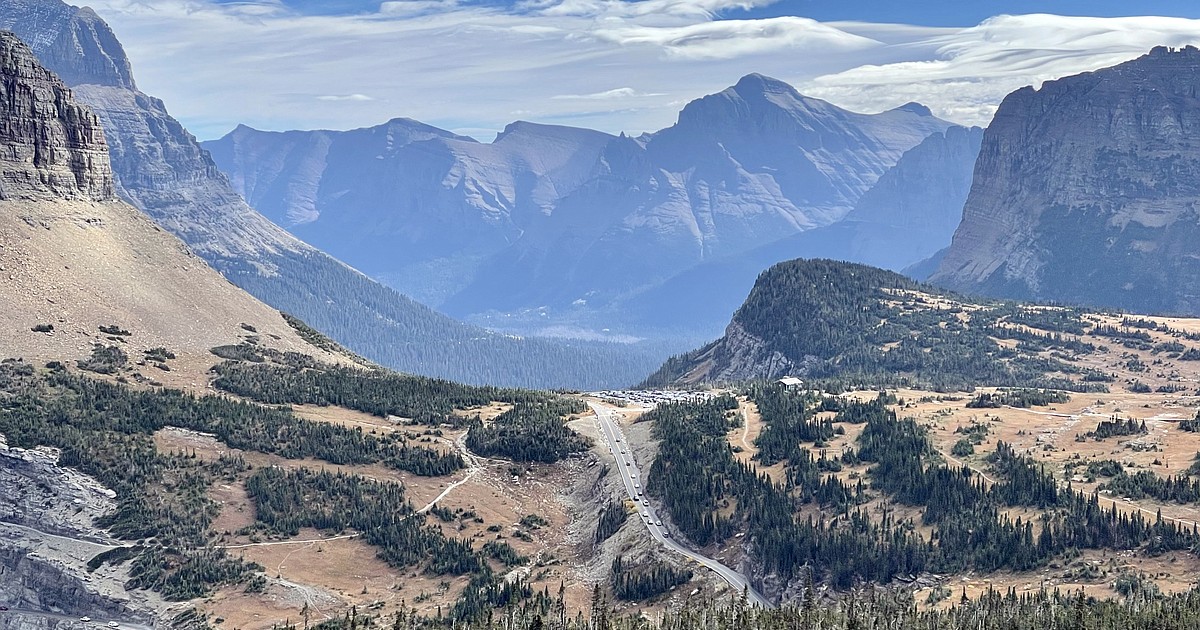 Winter weather prompted Glacier National Park officials to close the alpine section of the Going-to-the-Sun Highway on Sunday. Visitors could drive to Avalanche on the west side of the park and Jackson Overlook on the east side.
The snow level was expected to drop to 6,000 feet on Sunday, with up to 3 inches possible during the day. The Logan Pass trough for Sunday night is expected to plunge teens. High temperatures on the 6,646-foot pass are not expected to exceed freezing until next weekend.
Two Medicine Road remained open on Sunday. Many Glacier Road is closed for the season due to a construction project.
According to a National Weather Service briefing from Missoula, a low pressure system will bring freezing temperatures and risk of snow to the Northern Rockies this week. Marias Pass, at the southern edge of Glacier Park, had a 60% chance of measurable snow until Monday. Kalispell, meanwhile, only had a 10% chance of snow.
Most of the precipitation was expected to target the southwestern parts of the state near Yellowstone Park, Butte and Bozeman. Lemhi County, Idaho, is expected to receive up to 10 inches of snow above 7,500 feet.
Another cycle of snow is possible Wednesday through Thursday, particularly along the Idaho-Montana border. Snow levels are forecast to drop to 3,000 feet in western Montana.
A warming and drying trend returns by weekends, with highs in the 1950s for the Flathead Valley.