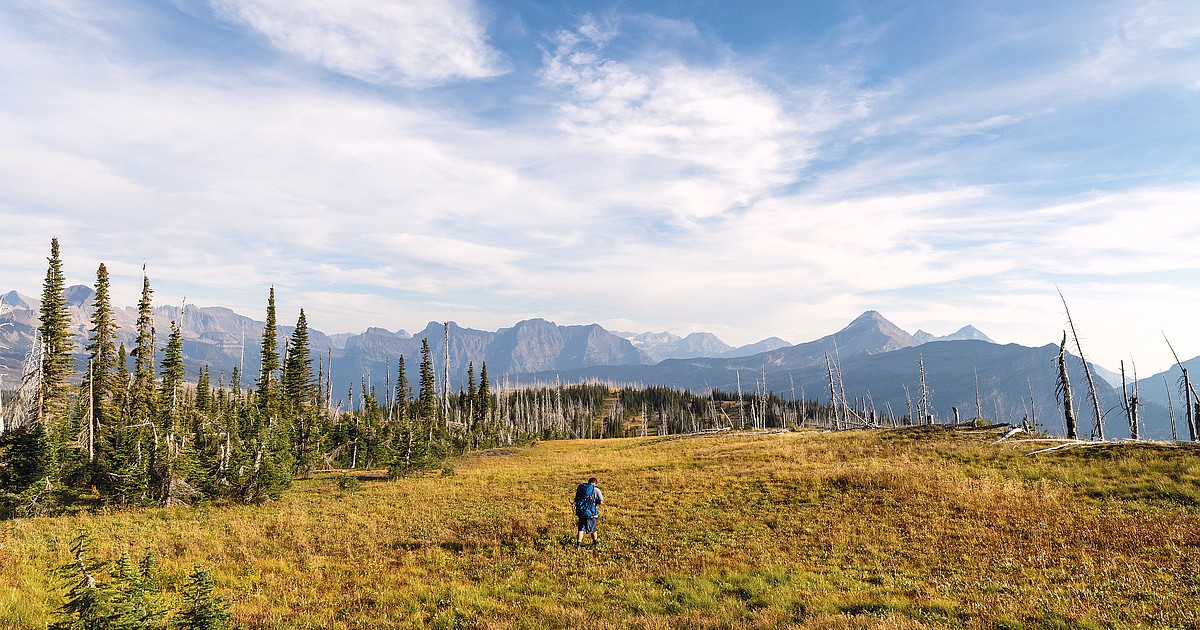 Glacier National Park broke visitation records in September, according to statistics released by the park last week.
September saw 710,661 visitors. The next busiest September in its history was in 2016, when the park recorded around 482,000 visitors.
Most of September did not require a ticket to use the Going-to-the-Sun Road corridor. Tickets were only required during the Labor Day weekend.
However, the park has closed the road a few times due to the filling of parking lots and trailheads.
The total number of visits to Glacier this year exceeded 3.065 million. With better-than-average weather in October, Glacier could surpass the record-breaking visit year of 2017, when 3.305 million people visited the park.
This year, Glacier demanded a ticket for motorists to enter the Sun Road corridor from 6 a.m. to 5 p.m. Memorial Day weekend through Labor Day weekend.
The tickets seemed to work, to a point.
While around 14-20% of visitors, depending on the time of year, were turned away because they didn't have a ticket, they ended up going to other neighborhoods, like Two Medicine or Polebridge. , which have also experienced closures due to lack of parking and capacity.
Even without October numbers, 2021 is already the second busiest season in park history.
September visits increased across the board for all park entrances compared to last year.
The western entrance, as usual, was the most up, 53.5% from last year.
Camping and lodging at Glacier, even with several closed campgrounds, was also robust. The park recorded 255,220 overnight stays.
That's down from 2019, however, when all campgrounds were open. From 2019 to September, there were approximately 398,000 overnight stays.
Backcountry camping, however, was 6,658 in 2019, while this year saw 8,200 overnight stays in September. Overall, Glacier spent 32,911 overnight stays in the backcountry through September; in 2019, they were 34,615.
In 2020, backcountry stays were much lower – an anomaly – as the east side of the park was closed due to the pandemic closing the Blackfeet Preserve to outside visits.
The complete statistics of the park are available on: https://irma.nps.gov/STATS/Reports/Park/GLAC