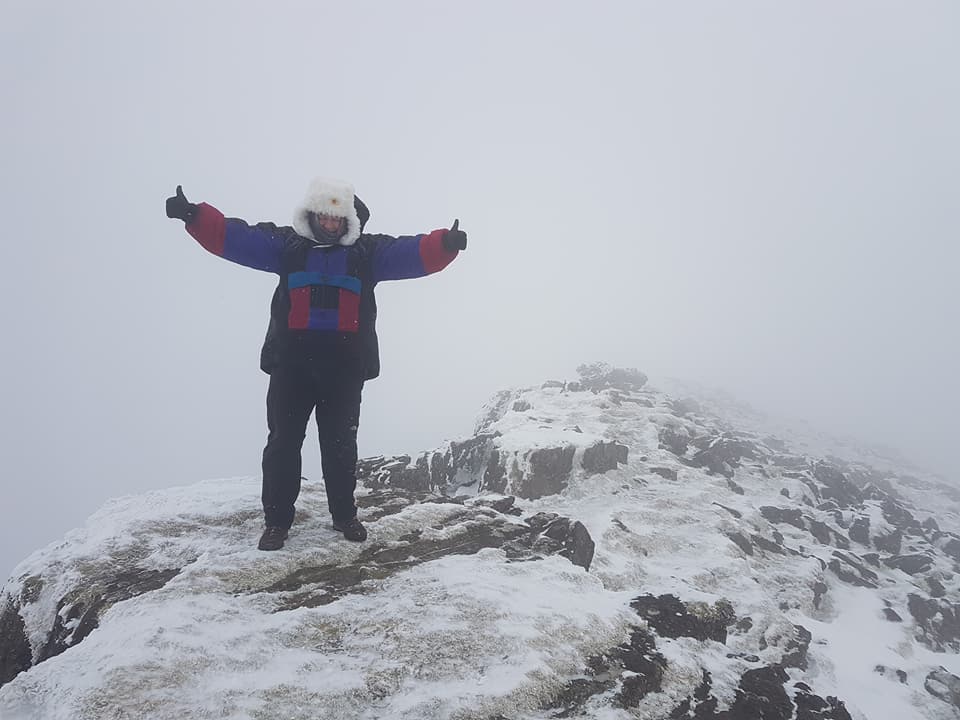 WE RAISE THEM tough in the Limerick Post and none is tougher than former Post editor Anthony Galvin. Anthony, leaving the relative comfort of the newsroom, is ready for a life of adventure that is about to take him far beyond the North Pole.
World-renowned explorer Jim McNeill has chosen the journalist, writer and children's entertainer to join the Ice Warrior #LASTPOLE Expedition, one of the largest and most ambitious polar expeditions of our time.
What challenge are Anthony and Jim up to? Become the first person to reach the North Pole of Inaccessibility and collect vital climate change data along the way.
The young explorer Anthony (56) is a man with many strings to his proverbial bow. As well as working for many years in journalism in Limerick, he published a number of thrillers and factual books, including Family Feud – an account of Limerick's gang problems.
When he's not writing books or tackling arid regions, Anthony also works as popular children's animator, Tony Baloney.
Sign up for the weekly Limerick Post newsletter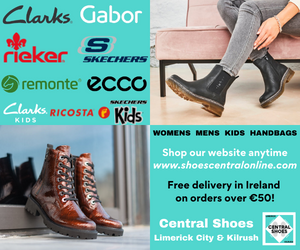 Former O'Connell Avenue resident Anthony said: "Since my teens I've been obsessed with the Arctic, reading anything I can get my hands on and even writing a book about research myself. of the pole".
"It's so exciting to finally arrive on the frozen polar sea and experience it first hand. And the science aspect of the trip is a plus," he added.
After being selected for the Ice Warrior #LASTPOLE Expedition, Anthony undergoes an intensive training program to undertake one of four 20-day legs, pushing the route across the Arctic Ocean.
Amazingly, he begins his training having just undergone hip replacement surgery following an injury sustained while taking part in the grueling selection process for the polar journey to Dartmoor earlier this year.
Expedition leader and Ice Warrior founder Jim McNeill said of the former Post editor, "I'm thrilled to have Anthony on the Expedition team and look forward to to train him in all aspects that will make him a competent polar traveler."
The whole trip will take Anthony nearly 1,300 kilometers off the northern shores of Canada. Defined as the furthest point from earth on the Arctic Ocean, and therefore its center, the North Pole of Inaccessibility remains the last truly significant place in the Polar Regions yet to be reached by humanity. It is more than 270 miles further than the geographic North Pole.
The expedition is not just a record-breaking adventure, it will collect crucial data on the state of the ocean for the NASA-funded National Snow and Ice Data Center (NSIDC), led by the award-winning scientist of the Nobel Prize Walt Meier.
These, together with meteorological data, pollution measurements and polar bear counts that may be encountered, contribute to the front line climate change research that Anthony is about to undertake and give company as a whole a huge sense of purpose for the team.