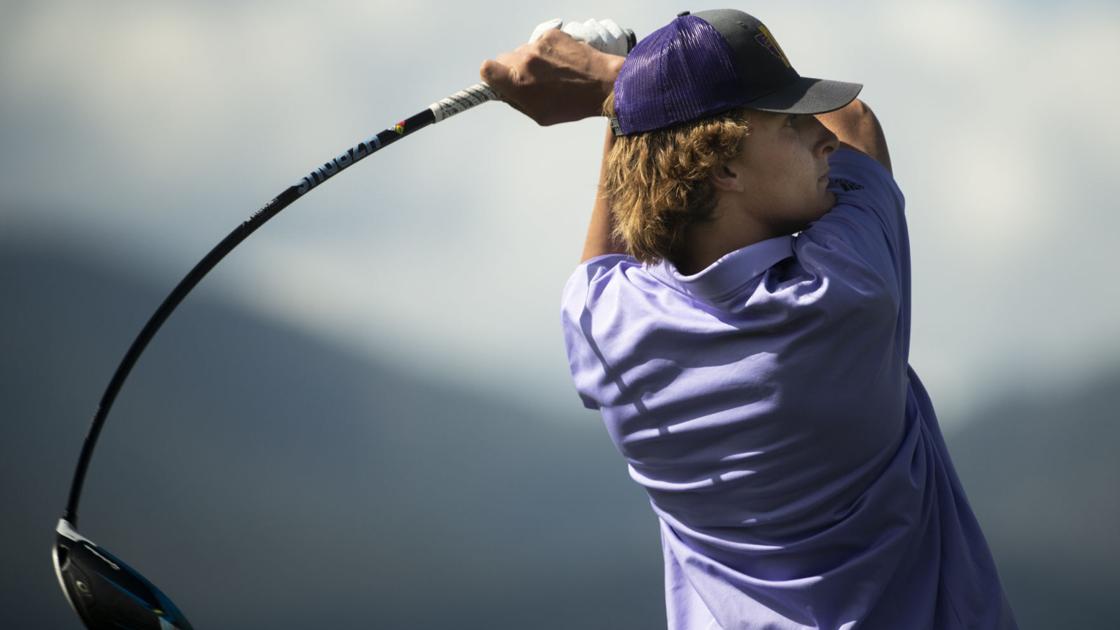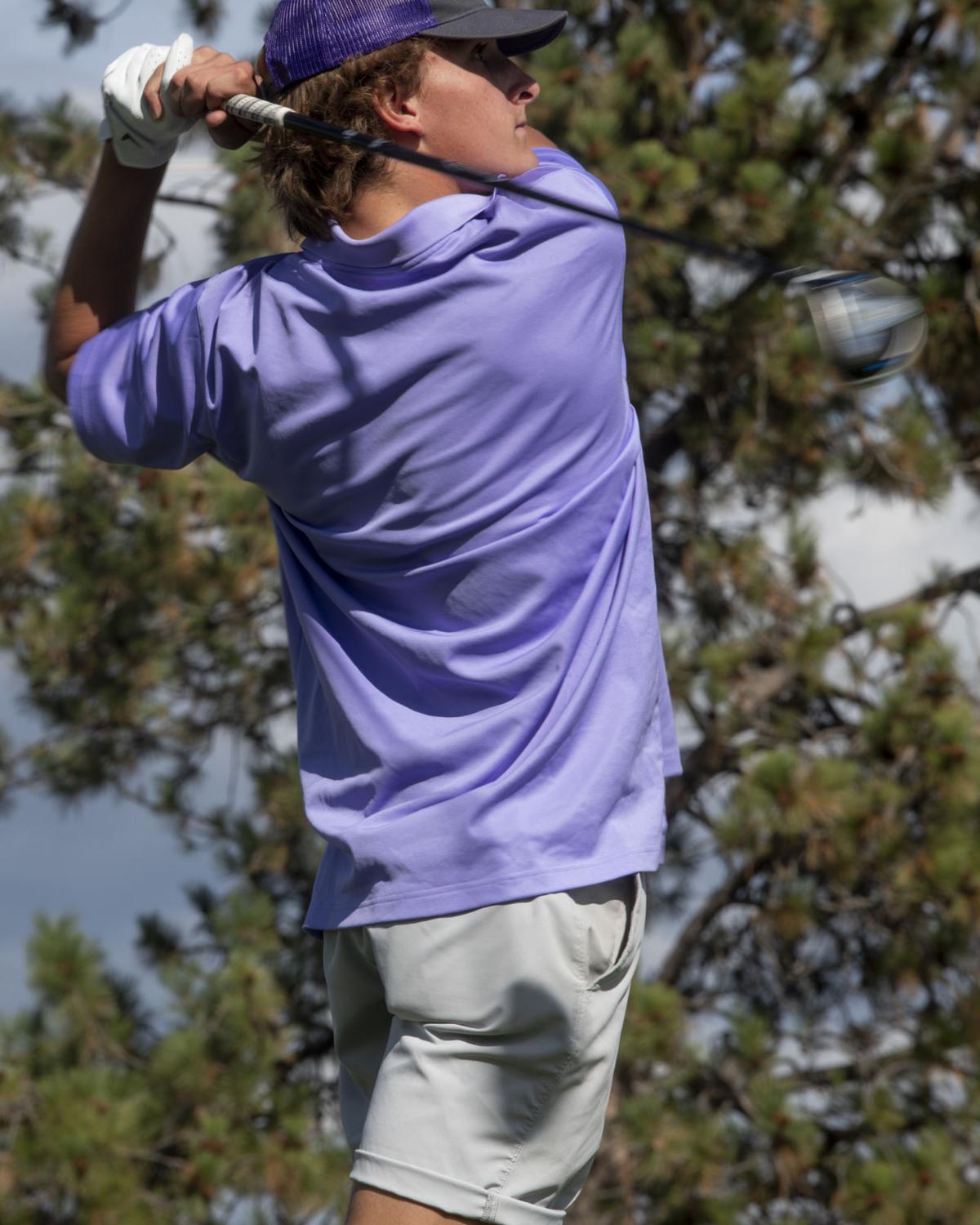 LANCE HARTZLER Missoulian

MISSOULA – The Missoula Sentinel boys and the Helena Capital girls are on top of the Western AA Divisional Golf Tournament after day one Thursday at the Ranch Club Golf Course in Missoula.
The Spartans lead the boys with a low score of 299 ahead of Capital (306), Kalispell Glacier (311), Missoula Big Sky (331), Kalispell Flathead (338), Missoula Hellgate (342), Butte (342) and Helena High ( 373).
Joe Opitz of Sentinel leads the boys' individual race at 68, four strokes ahead of Tyler Avery of Glacier and Jack Prigge of Butte who are tied for second place at 72. Behind them is a three-way tie between Kade McDonough of Sentinel and Haiden of Big Sky Ellis and Joe McGreevey of Capital at 74.
Capital leads the women's team scores by 17 with a first day low of 370. Behind Capital are Glacier (387), Butte (425) and Sentinel and Flathead tied at 447.
Butte's Kodie Hoagland has a three-stroke lead to 76 at the top of the girls' individual standings. She is followed by Jiliian Wynne of Flathead in second at 79, Chloe Tanner of Glacier at 82, Stella Claridge of Glacier at 83 and Paige O'Mara of Capital at 85 to round out the top five.
The second day continues on Friday on the same course. The top four men's and women's teams automatically qualify for the state tournament, which will be played next Thursday and Friday at the Cottonwood Golf Course in Bozeman. The top 10 boys and girls individually will also qualify to compete at Cottonwood.
Lance Hartzler covers Griz men's basketball and prep sports for the Missoulian. Follow him on Twitter at @lance_hartz or email him at [email protected]