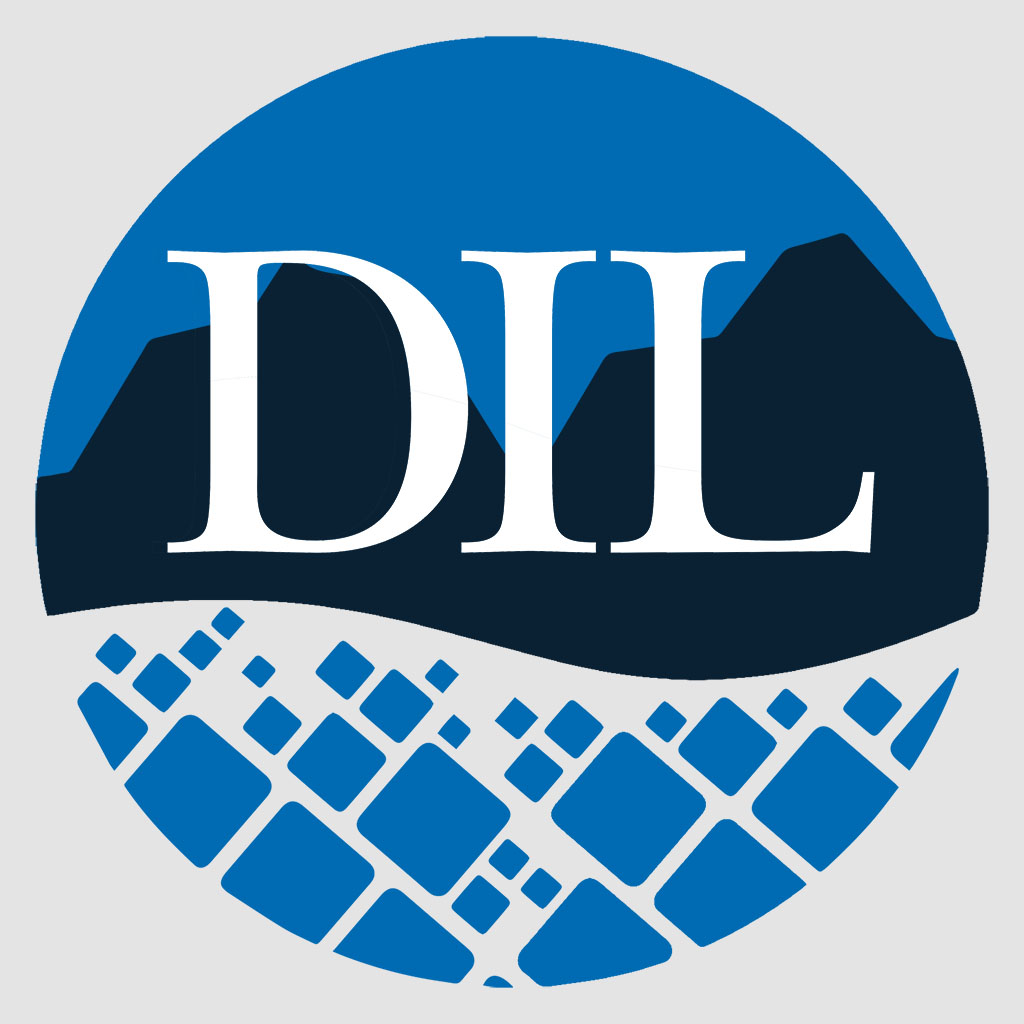 Over 60 Flathead Valley nonprofits will participate in the seventh annual Great Fish Community Challenge hosted by the Whitefish Community Foundation from August 5 to September 17.
The Great Fish Community Challenge is a six-week charitable giving campaign where donors can choose to donate to multiple nonprofits in a single transaction. At the end of the campaign, the Whitefish Community Foundation will award a matching percentage of the first $ 20,000 raised by each participating organization.
To be eligible to participate in the Great Fish Community Challenge, organizations must be a 501c3 charity serving Flathead Valley, submit a full application by the published deadline, and demonstrate sufficient capacity to successfully fundraise for their mission. or their investment project. Nonprofits had six weeks to complete the application to participate.
Of the 61 organizations selected, eight are first-time participants. The full list includes these organizations: Abbie Shelter; Backpack assistance program; Big Brothers Big Sisters NW Montana; Glacier Country Boys and Girls Club; Bob Marshall Foundation for the Wilderness; Ministry of Chaplain Braveheart; CASA for children; Youth Restorative Justice Center; Child bridge; DREAM Adaptive Recreation; Farmers – Feed the flat head; mountain bikers in the Flathead area; Flathead Audubon Company; the Flathead County Sheriff's Troop; Flat-headed food bank; Flathead Land Trust; Flathead Rapids Youth Football; Flathead Valley Community College Foundation; Flat head warming center; Flathead Youth Home; Foys at Blacktail Trails; Friends of the Flathead Avalanche Center; Gateway to the Glacier Trail; Conservatory of Glacier National Park; Nordic Glacier Club; Glacier Skating Academy; glacier symphony and choir; Humane Society of Northwest Montana; Hockaday Art Museum; Foundation of the ImagineIF library; Intermountain Children's Services; Kalispell Educational Foundation; Phare Christian Home & Services; Montana Children's Medical Center Foundation; Montana Conservation Corps; Montana Kayak Academy; Nate Chute Foundation; North Valley Food Bank; North Valley Hospital Foundation; North Valley Music School; Northwest Montana Veteran's Pantry; Whitefish Kids Project; Ravenwood Outdoor Learning Center; Samaritan House; Hands-free clinic of the shepherd; NW MT sparrow nest; Stumptown Art Studio; Tamarack Grieving Resource Center; The training center; The wave ; Whitefish Community Center; Whitefish Community Foundation; Whitefish dog park; Whitefish Firefighters Association; Whitefish Lake Institute; Whitefish Legacy Partners; Whitefish examination; Whitefish School District Education Foundation; Whitefish Theater Co; Whitefish Veteran Support Team; Wings Regional Cancer Support.
Since 2015, the Great Fish Community Challenge has raised over $ 13 million for more than 70 local nonprofits. In addition to awarding a percentage of the first $ 20,000 raised by each organization, the Whitefish Community Foundation is awarding thousands of dollars in incentive grants throughout the campaign. The match is made possible by donors in the Whitefish Community Foundation Donation Circle, as well as donors who nominate their donation to the Great Fish Match Fund. Last year's game was over $ 600,000.
The Whitefish Community Foundation will kick off this year's campaign with the Great Fish Launch Party at 5:30 p.m. on Thursday, August 5 at Glacier Bank in downtown Whitefish. Donors will be able to donate in person or online and participate in raffles to win incentive grants for their designated charities. From August 5 to September 17, donors will have the opportunity to donate to the campaign.
The Great Fish Fun Run & Community Celebration is scheduled for September 11 at Depot Park in Whitefish. Registration for the fun race is now open at https://runsignup.com/Race/MT/Whitefish/Fish5KColorRun.
For more information on the Great Fish Community Challenge, visit whitefishcommunityfoundation.org/great-fish/ or call 406-863-1781.