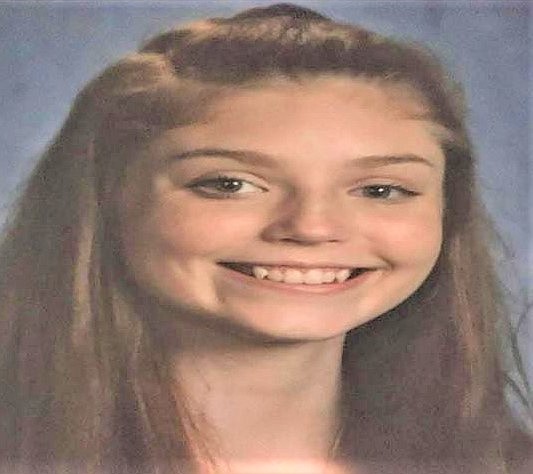 South Washington Avenue between Main Street and Elm Street will be closed to traffic today and Saturday for the Merry Market, Main Street El Dorado has announced.
The event will run from 10 a.m. to 5 p.m. on Saturday and will offer a wide variety of jewelry, clothing, seasonal items, children's books, holiday treats, crafts and more for sale through temporary vendors, pop-up shops and retailers. downtown merchants.
Beth Brumley, executive director of MSE, said the section of Washington Avenue between Main and Elm will be blocked off today as vendors begin to settle in for the event.
Admission to the Merry Market is $ 5.
Entrance fee comes with a canvas tote bag; entry into the reception tent, which will include food and will be heated; a ticket to the door prize draws that will take place throughout the day; and a "passport" to be stamped by downtown businesses and Merry Market vendors when shopping.
Passports will be entered into a grand prize draw in which one lucky participant will win a $ 200 shopping spree at participating downtown businesses and four tickets to MAD on Ice.
Ticket holders must be present to win prizes.
For an additional $ 10, attendees can experience the North Pole from 1 p.m. to 4 p.m. on the west side (Washington Avenue) of the Union County Courthouse.
The North Pole experience includes photos with Santa Claus – and possibly the Grinch – and a bag of "reindeer food", a bag with oats, birdseed, sprinkles and a note with instructions on how to prepare for Santa's arrival on Christmas Eve.
Proceeds from the Merry Market will go to the Arkansas Women's Business Center, which helps entrepreneurs, especially women and minorities, start a business.
The AWBC has canceled its annual Mistletoe Market, a fundraiser, due to the coronavirus pandemic (COVID-19).
In addition to shopping for the holidays and helping the AWBC, people who attend Merry Market can also help a Union County resident.
A blood drive will be organized in support of Marie Reynolds, 15, of Norphlet.
Reynolds suffers from aplastic anemia, a rare condition in which the body is unable to produce new blood cells, making the patient more susceptible to infections and internal bleeding.
"She had to spend weeks out of school receiving treatment at the Arkansas Children's Hospital and receiving platelet infusions to stabilize her blood supply," Dr. Ken Bridges, professor of history and in Geography at South Arkansas Community College and Resident Historian for South Arkansas. Historical Preservation Society, wrote in a column in the News-Times earlier this week.
During the Merry Market, a LifeShare Blood Centers donation bus will be parked at 116 N. Washington. The blood donations will be used, in part, as a replenishment for Reynolds.
LifeShare donor t-shirts will be distributed to attendees while supplies last.
For more information, visit www.mainstreeteldorado.org or the MSE Facebook page. Also call the MSE office at 870-862-4747. Leave a message if there is no response.
To reach LifeShare in El Dorado, call 870-444-4750.