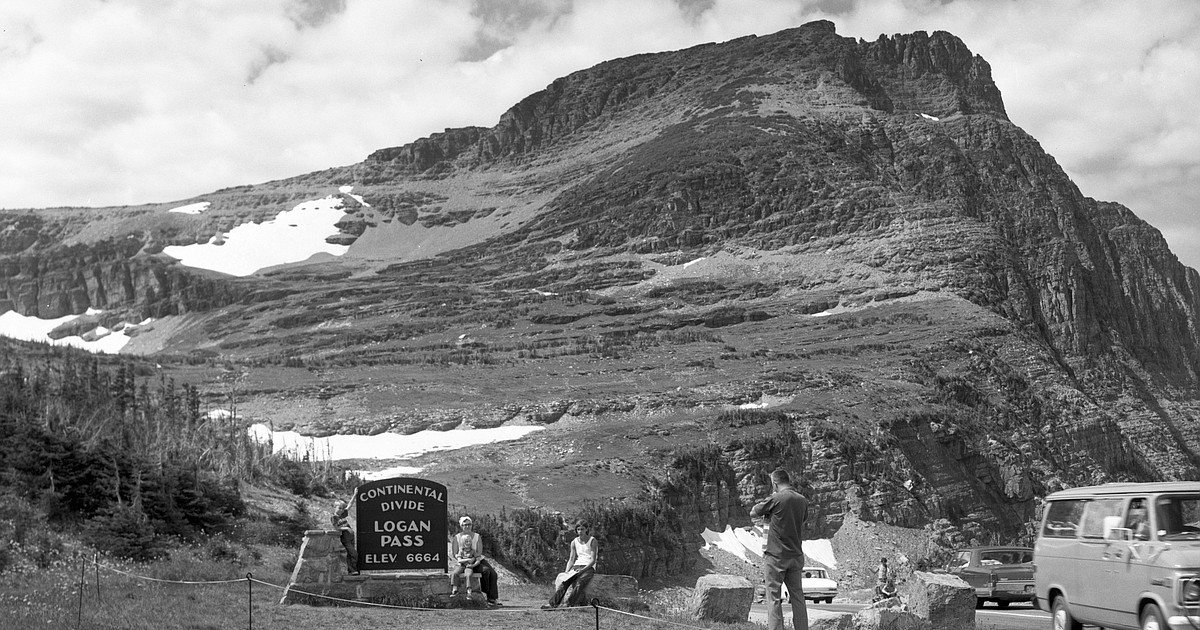 70 years ago
Local taxes decreased by 17.6% due to a federal grant of $124,420 to local schools. The foreman of the shelter shack project at the base of Gunsight Lake in Glacier National Park reported porcupines eating bags of concrete mix.
60 years ago
Glacier National Park has contracted several new development projects, including an eight-unit apartment complex at headquarters, eight new comfort stations, and a one-bedroom duplex with ranger station at Fish Creek Campground. Foresters predicted thunderstorms would spark wildfires in the Flathead.
50 years ago
Glacier Park continued to report fluoride accumulation from the Anaconda Aluminum Co. plant, but it had been declining since 1970, from 7,500 pounds to 2,500 pounds per day. Columbia Falls High School projected enrollment of 787 students, up from 780 the previous year.
40 years ago
The Columbia Falls City Council approved the establishment of a cable television franchise, Group W Cable, with the city receiving 3% of the company's business profits for a 15-year contract. An oil well was planned for drilling on North Fork Road near Trail Creek by Nyvatex Oil from Billings.
30 years ago
A mountain lion attacked a 12-year-old Arizona boy 25 feet from Going-To-The-Sun Road until his father threw the cat at him 3.3 miles east of Apgar . Park rangers then tracked and killed the animal. Members of the Blackfoot Reservation have complained that they should be given priority hiring with the park service on the east side of Glacier National Park.
20 years ago
Park officials tried a new method to ward off bears by firing fizzy shells, known as cracker shells, in their vicinity as the bears became more aggressive with hikers on the Highline Trail.
10 years ago
An elderly Hamilton woman was saved after choking on a piece of meat while camping at Two Medicine when Dale Marceau, who was picnicking with family nearby, performed the Heimlich maneuver and saved her life. Repairs to leaks in the city's water system have saved about 5 million gallons of water per month.